kohara@bard.edu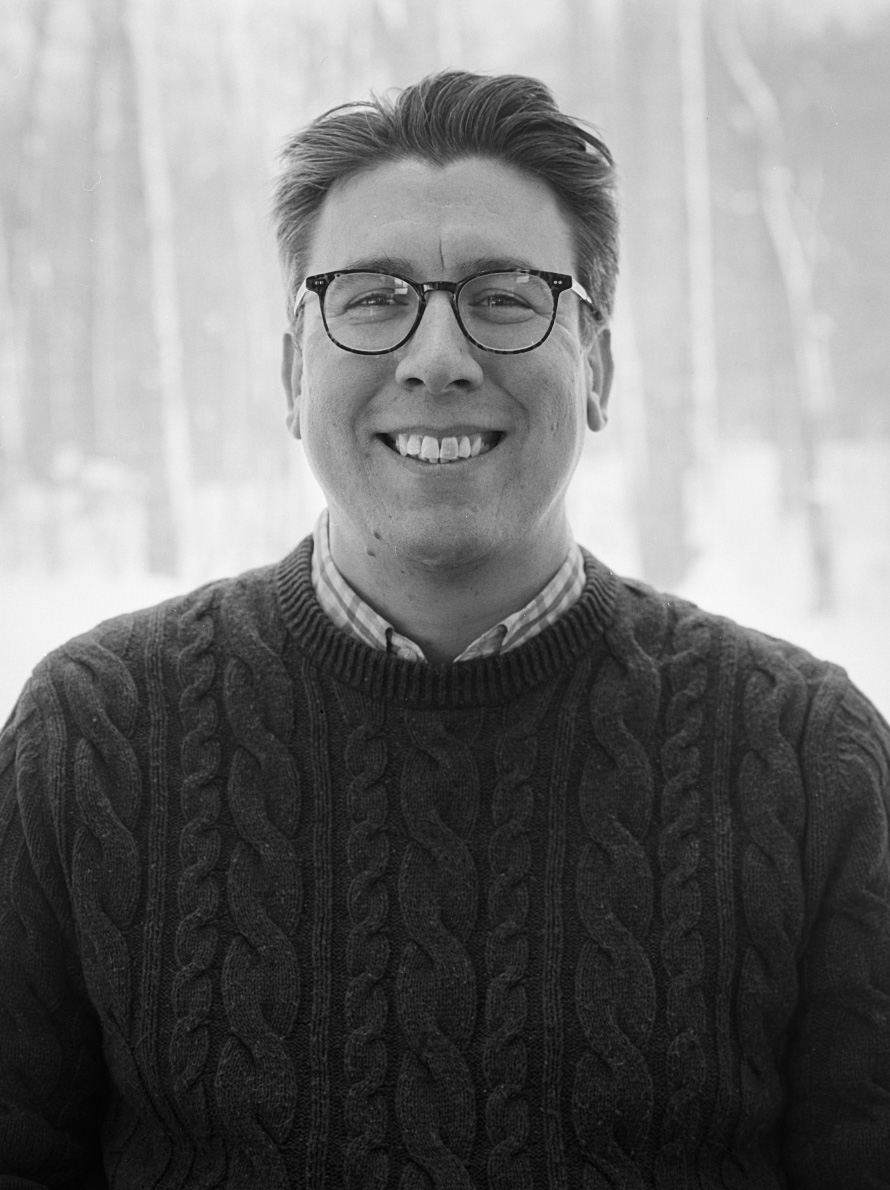 I'm currently on leave and teaching at Swarthmore.
Last spring (S22), I taught Data Structures and Games Systems: Platforms, Programs & Power. My research interests include robotics, interactive software systems, and computing education.
I did my graduate work in the School of Interactive Computing in the College of Computing at the Georgia Institute of Technology. Before that I studied computer science at Rowan University in Glassboro, NJ. I originally hail from southern New Jersey, so I root for Philly sports teams and say "water" funny.